EVO Group announces new brand for its Direct Business
EVO Group has announced plans to launch Supplies Team Solutions and Banner Business Services under one unified brand.
In July 2015, both businesses will come together and officially be known to the market as Banner.
The rebrand consists of an entirely new logo and brand voice, amongst many other attributes that build the new Banner brand, creating a vibrant, modern and visual identity which amplifies the "can do attitude", confidence and capability of the combined businesses.
"Our new brand will continue to deliver our transparent approach along with our values and confident service that our customers know and trust us for, it will also better reflect our personality as an innovative and vibrant new business" says Richard Costin, Managing Director. "Customers will feel the benefits of our combined strength as we introduce more services and capabilities that each of the different companies bring with them. The new business is a compelling proposition and we are very excited about the future".
For more information please contact:
Stephanie Gentle
Head of Marketing
Banner
stephanie.gentle@bebanner.co.uk
Tel: 07801180605
100% Satisfaction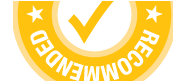 The best customer service in the industry.
We think BIG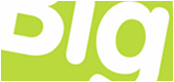 With over 18,000 lines ready for next day delivery.
Value Add Solutions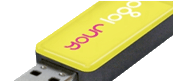 Office Supplies are only half the story.
Regional Support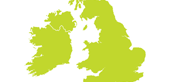 World class service that's conveniently local to you.
Facilities Supplies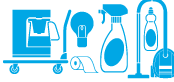 Something for every type of facility
Our Green Approach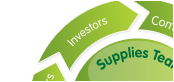 Our solutions for greener and leaner business.