Welcome
Hello and welcome to the Supplies Team Solutions websites.
Here at Supplies Team Solutions we endeavor to ensure that there is something for everyone. That's why we've been working closely with suppliers to ensure we have more choice to offer than ever before and at the best prices.
With over 25,000 products to chose from including stationery, notebooks, printer supplies, data storage, catering, safety and security to name a few, we really do have it all covered.
As well as helping you find the right office products at the right price, we also offer a suite of Value Add services to increase your productivity, maximize your efficiency and minimize waste.
Please take a look around to learn more about what we do and to see how we can support your business in moving forwards.
100% Satisfaction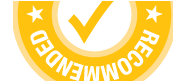 The best customer service in the industry.
We think BIG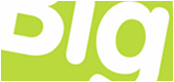 With over 18,000 lines ready for next day delivery.
Value Add Solutions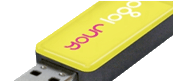 Office Supplies are only half the story.
Regional Support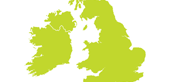 World class service that's conveniently local to you.
Facilities Supplies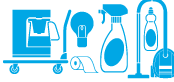 Something for every type of facility
Our Green Approach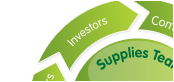 Our solutions for greener and leaner business.